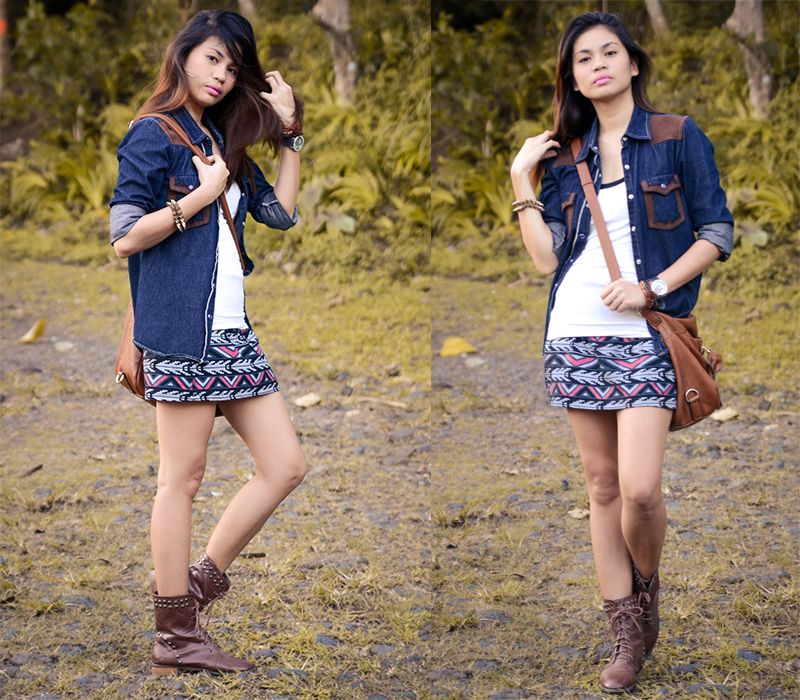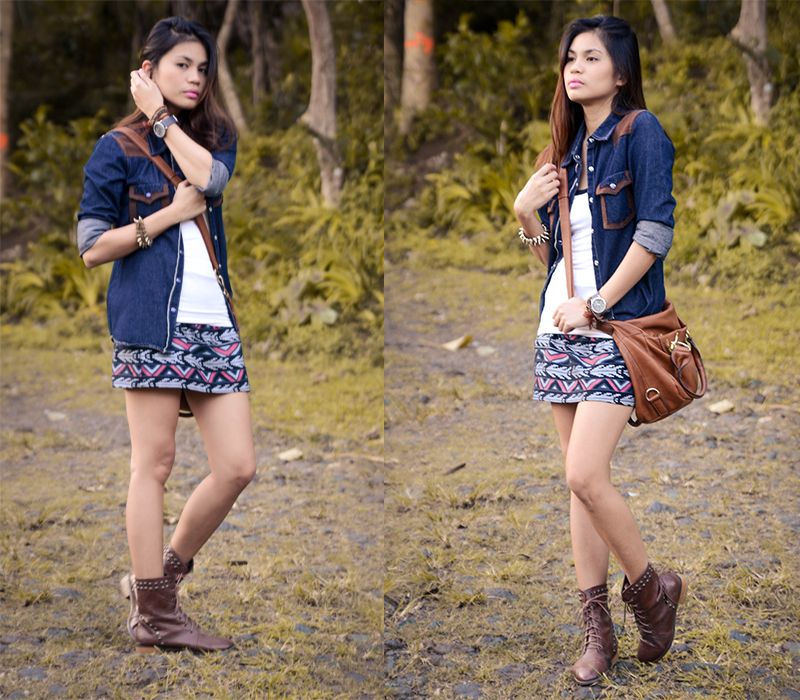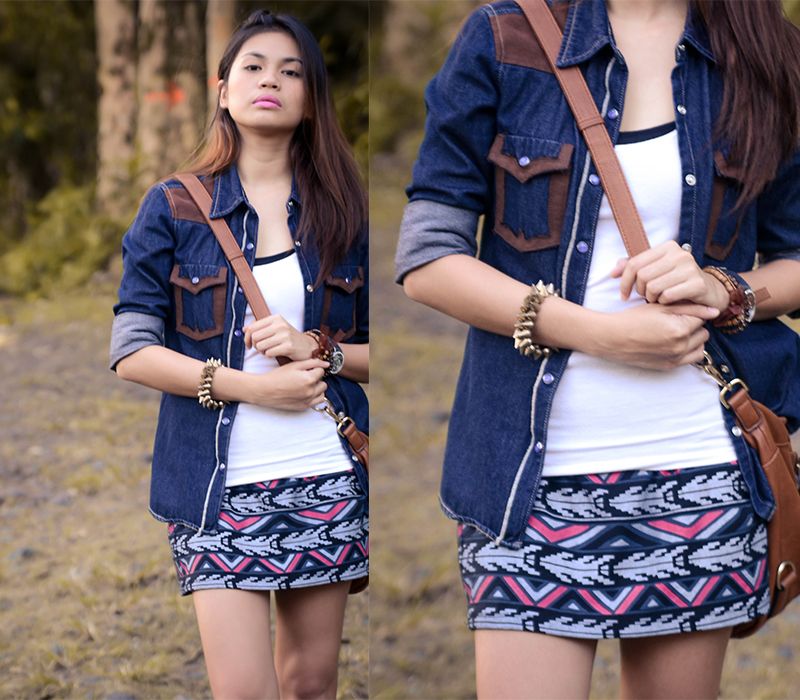 I've been thinking what to do this week and I was browsing through the internet and saw loads of denim post. Then suddenly it hit me... I decided to challenge my self... I will be wearing Denims the whole week. Ahhahaha!! Yes denim challenge is on... So for the mean time I'll be hiding my dresses, skirts and anything that's nothing to do with denim. Hope I can be able to pull this through...
Here's Day 1... I am wearing EDC Denim Long sleeve as a cover up. and paired it with this aztec skirt that I bought from My Little Nook. We were climbing a hill that time so I wore my studded boots for comfy.
I would just like to share my photos for that lovely day... Hope you'll like it.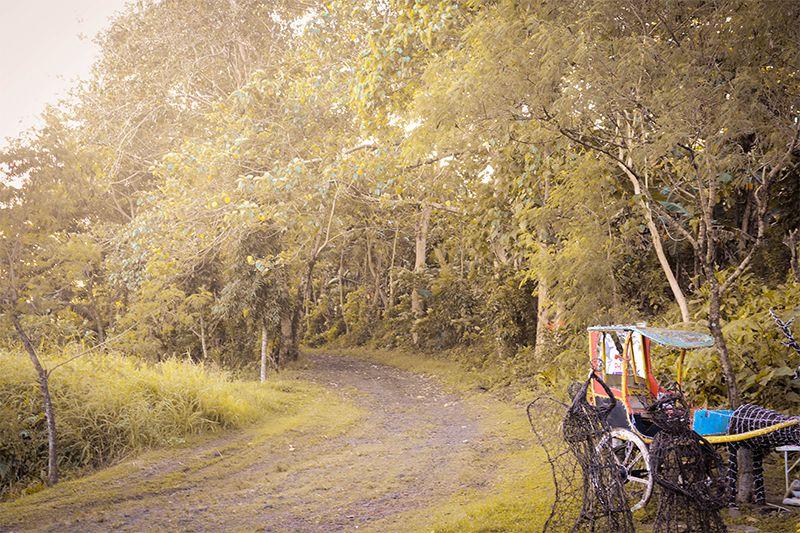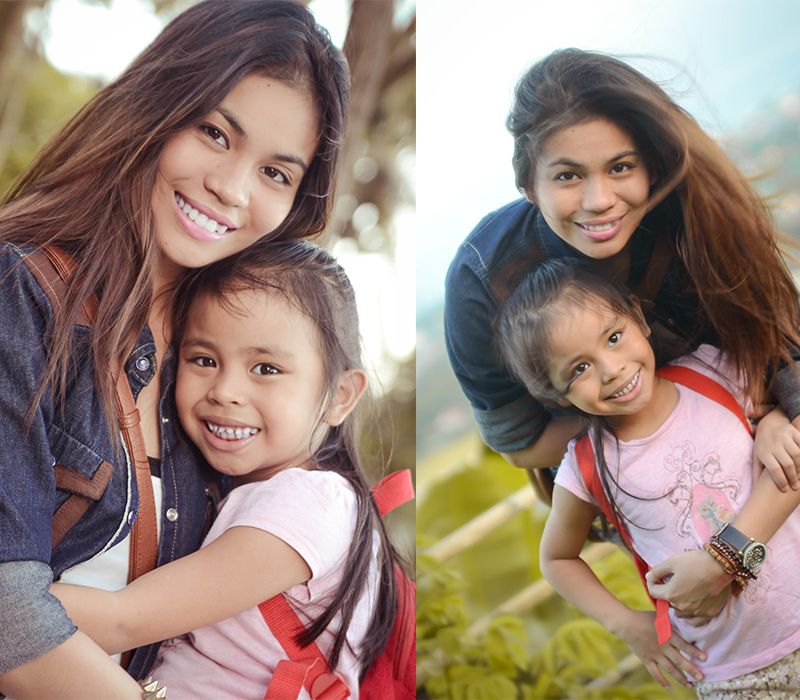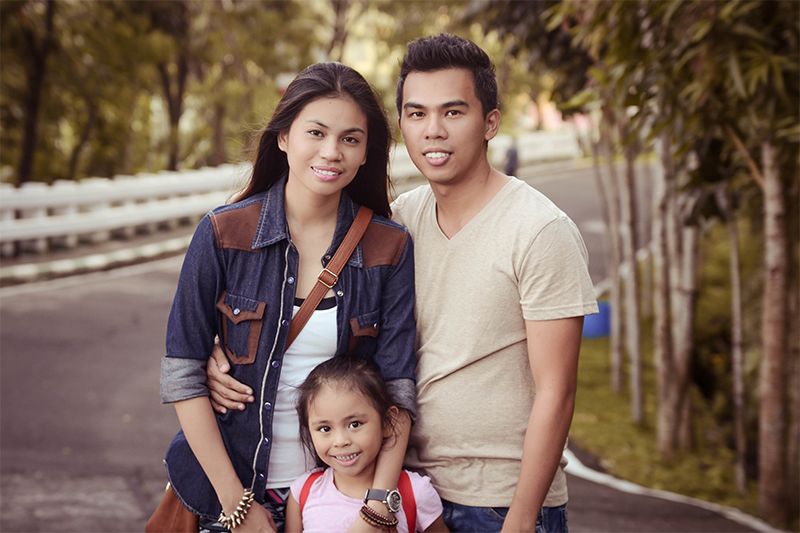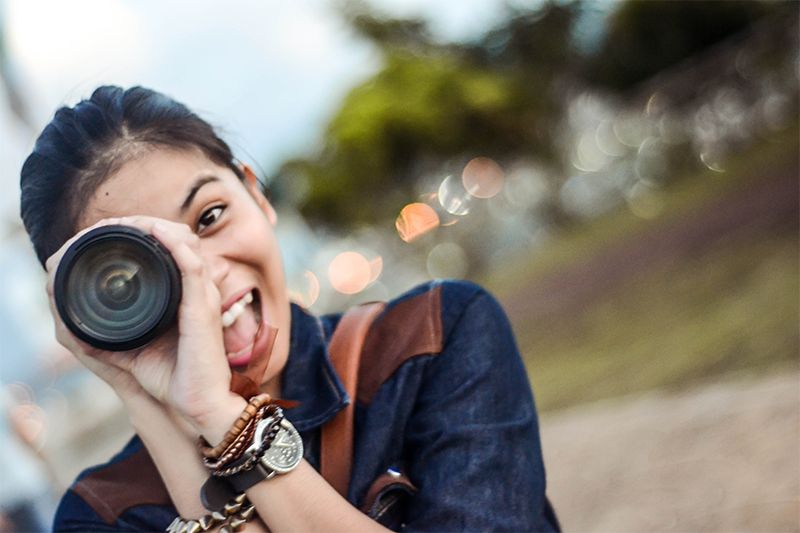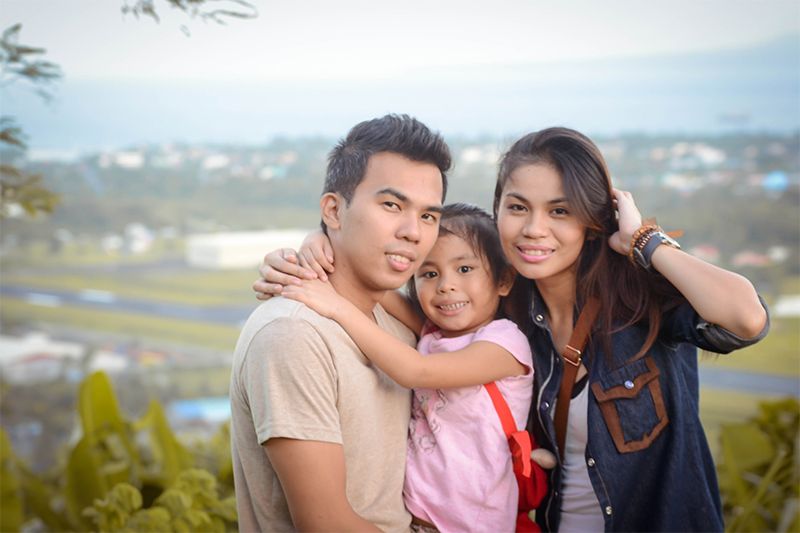 We went to one of the famous tourist place in our town here in Legazpi City, The Lignon Hill. It is a nature park where you can have picnics with your family and friends. And even have a romantic date with your partner. The view here is breath taking, over looking the City of Legazpi. The best part is that you can witness this awesome sunset (and sunrise)... Sometimes you just want to take things slow and feel the beauty of the nature...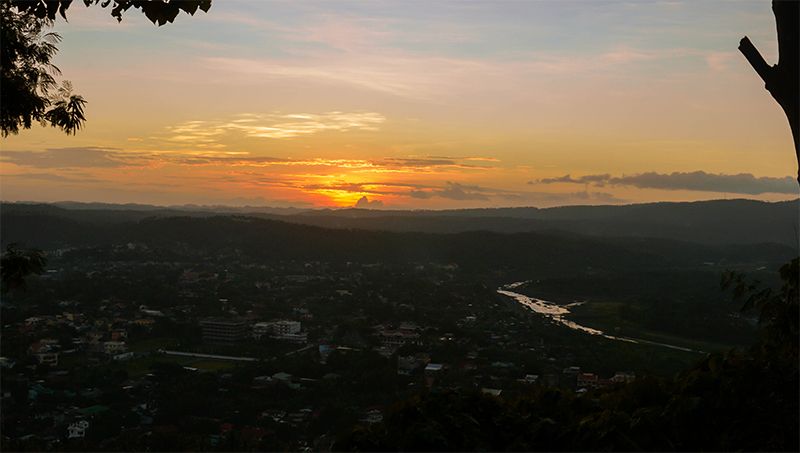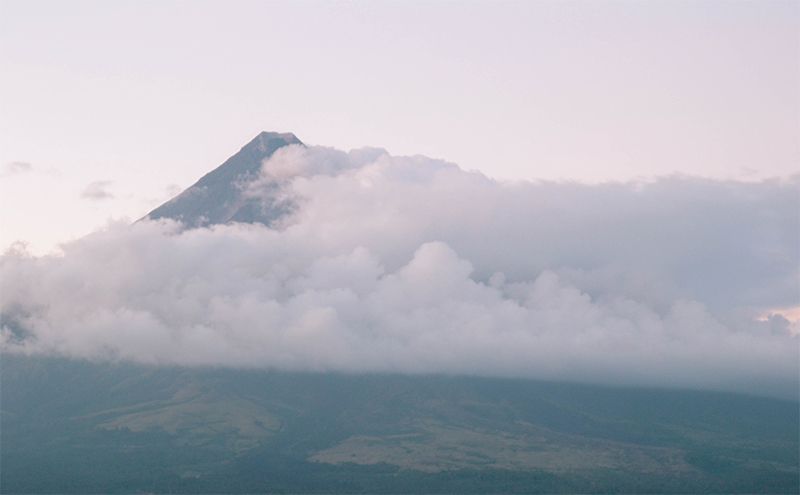 You can also see the majestic view of the famous Mayon Volcano. Known to the world with its perfect cone... Thats why many tourist go to Lignon Hill to witness this amazing view.
Right after from Lignon Hill we went straight to the park to witness the opening of "The Karangahan sa Pasko Green Christmas Festival". It is a christmas festivity celebrated in Albay Province.
The most awaited part of the opening is the lighting of the living Xmas tree located at the center of Peñaranda Park. My favorite part was the flying of the sky lanterns. Gosh! That every moment is amazing. The sky was filled with flying lanterns. Epic!
Now you know why I call this a lovely day....
Hope you like it!!!
Anyway about the Denim challenge...It is on!! :)
Studded Brown Boots (Thrifted)