I can't help but share this to you, Blind Clothing's newest collection is out and they call it Clandestine. You really need to check it out. I just love the design of their clothes, its fun, feminine, colorful and mysterious. I personally love their designs. Would be very happy to have one.
The good news is they are giving away one lovely items for us ladies...Yay! Just in time for Christmas right??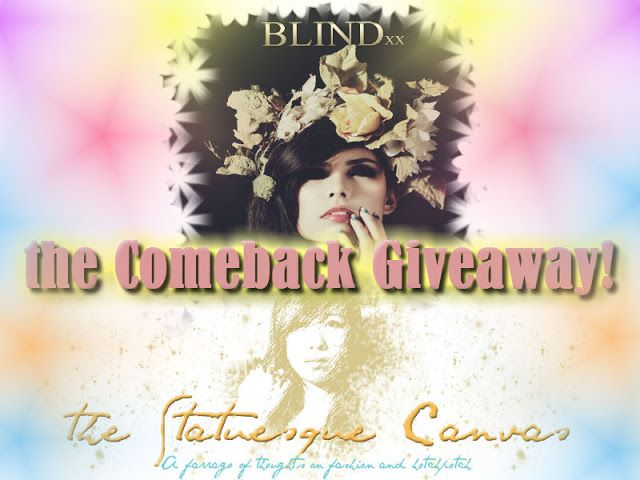 "The latest from our brand's cut-and-sew line is out now. It has been 2-3 months delayed but it's finally out. Being the second and last for this year, this collection is like a recital of the young's most favorite trends from the year 2012: pastel, aztec, cut-out, sporty cut, ombre, and peplum rolled into four designs. It is inspired by duality, secrecy, and contradiction. Spring in winter. Summer in Fall. Chiffon skirts over sweaters. Dainty spandex dresses underneath trench coats. Pretty girls with secrets. Meek girls with alter egos. Beauties with inner beasts. I believe in some way some time ago, we have all had ourclandestine."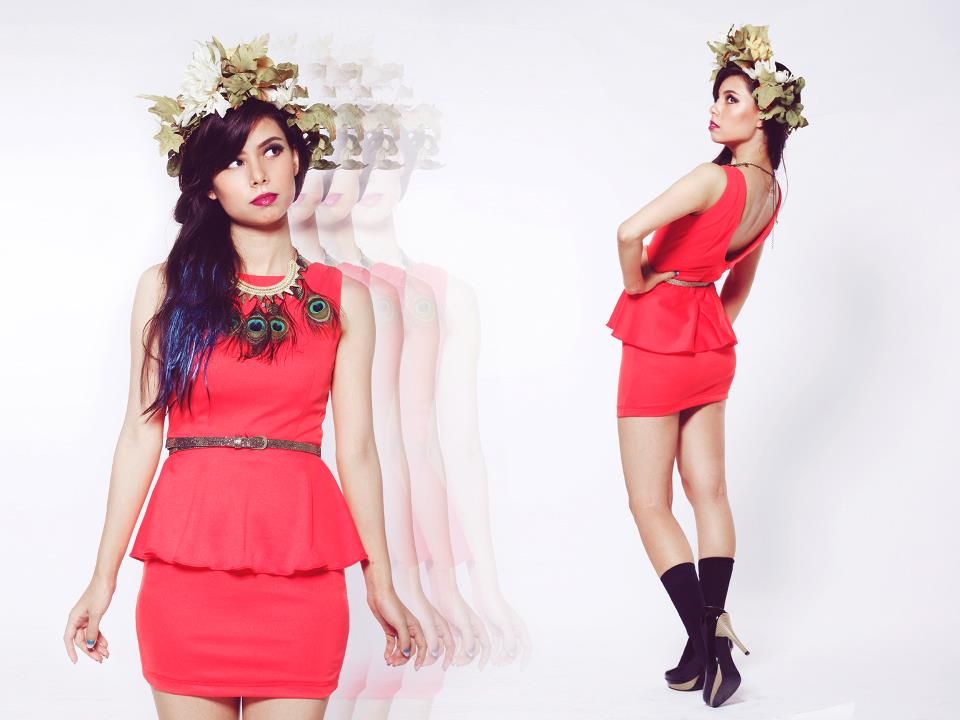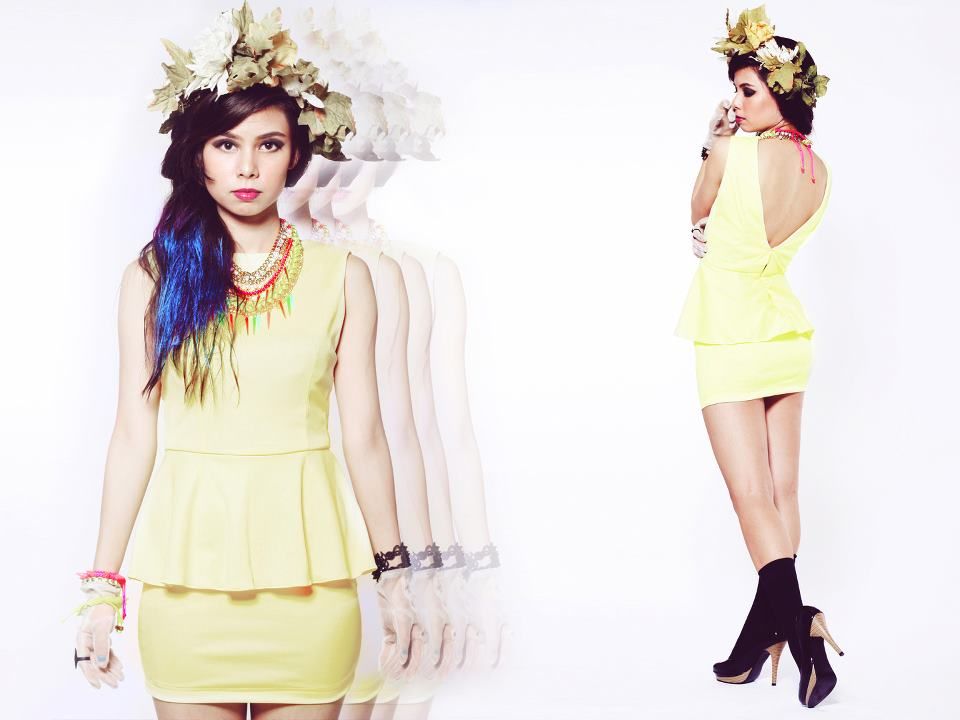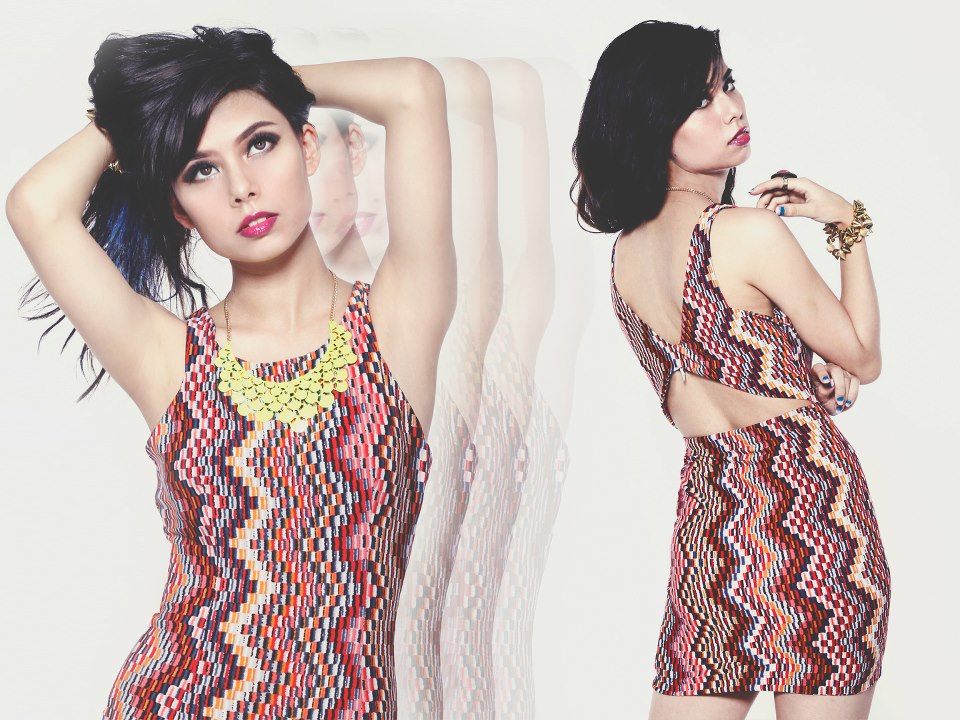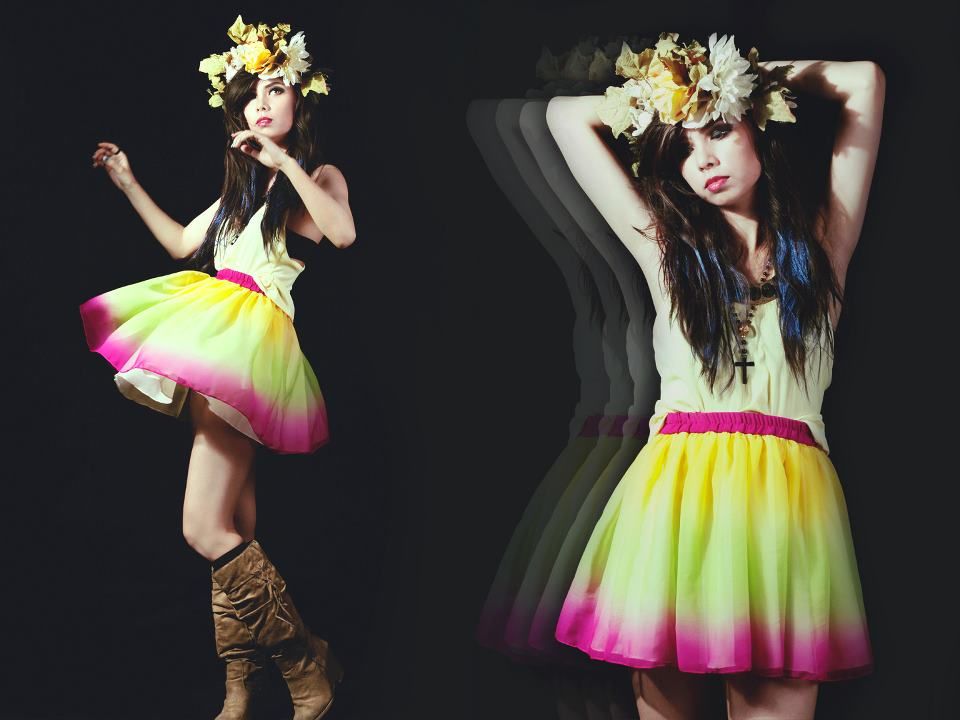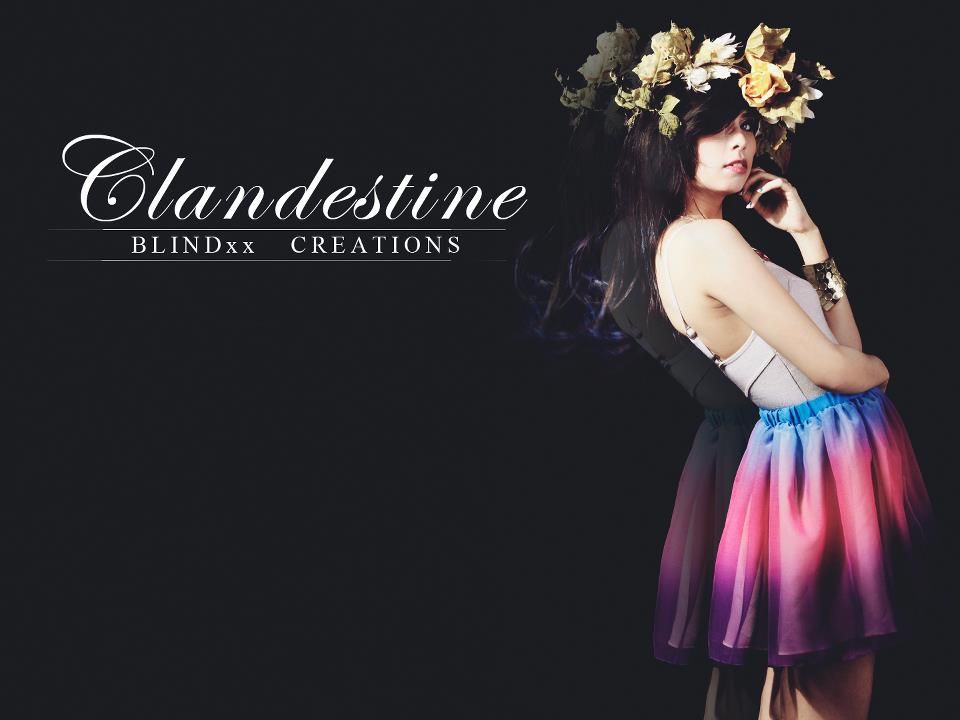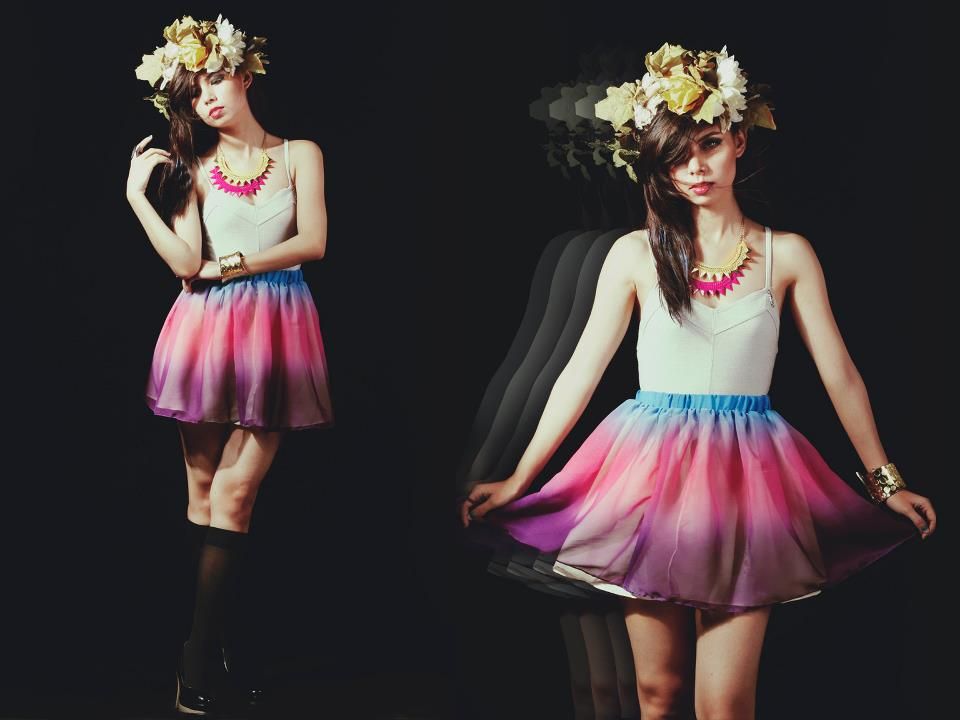 Do you love this
FLOUNCY SKIRT IN COSMIC OMBRE???
You can win this by joining their giveaway..
.
Click here
Goodluck!!! :)