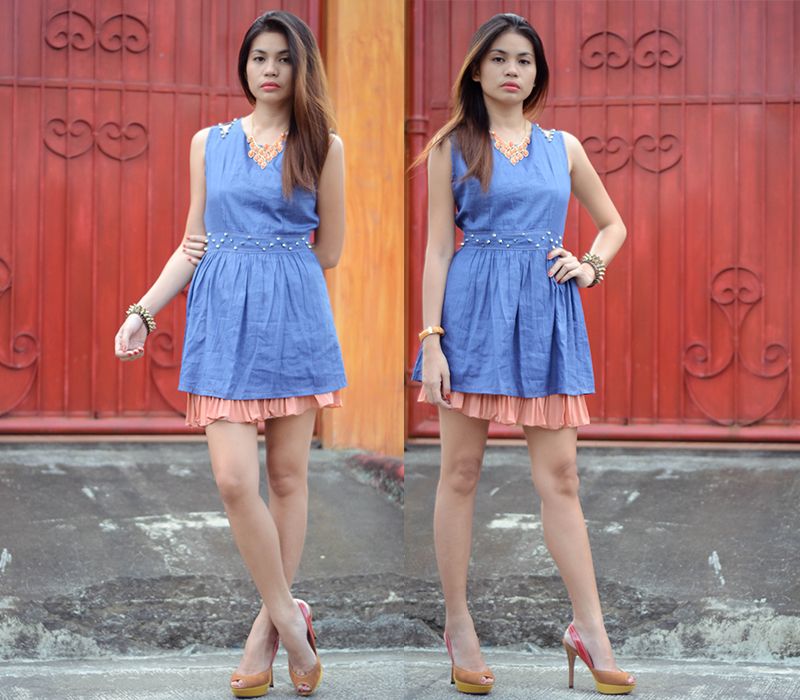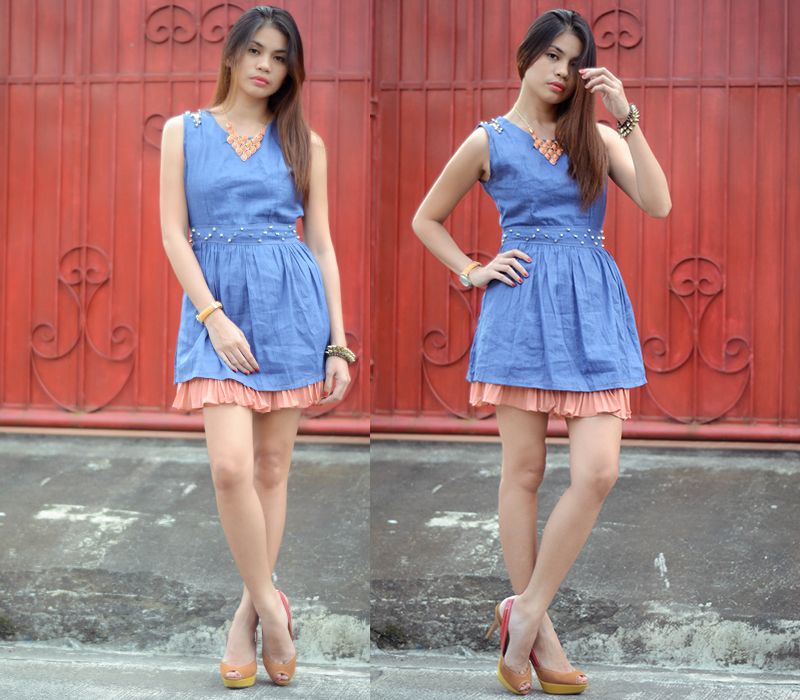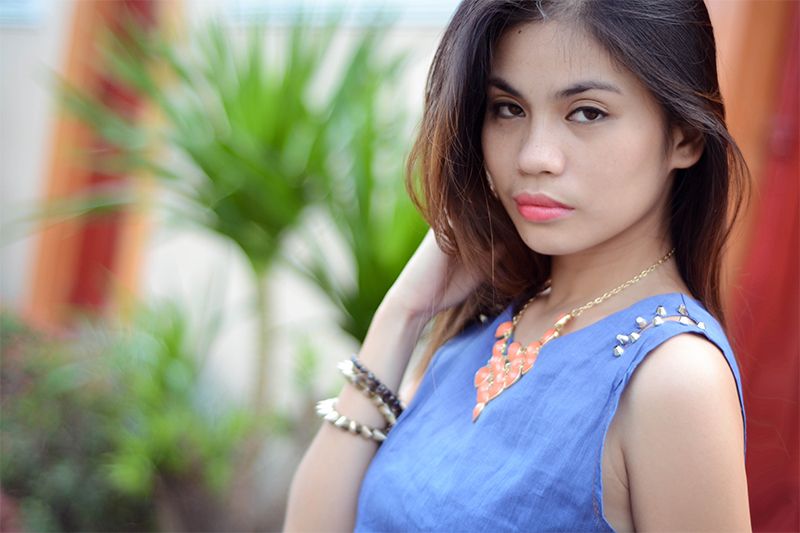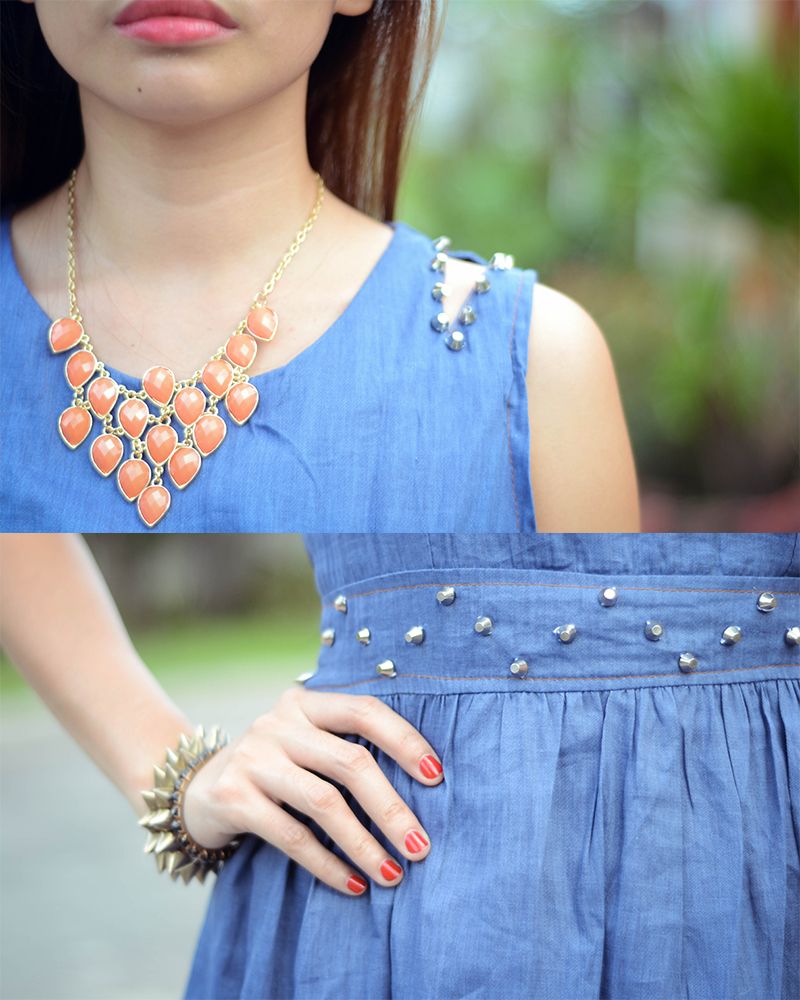 7 days denim challenge has come to an end!!! Yay!!! I pulled it through... I had lots of fun doing this challenge... Though there was a time when I was tempt to wear my favorite shorts, and dresses that has nothing to do with denim. ahahaha!! Good thing I didn't gave in.
This last piece of denim dress I'm wearing is one of my favorite look since it has studs/spikes details on it, plus its a denim dress... You might say arrgghh studs/spikes again?? Yep! And I'm loving it. ahahahaha. I don't know but for me studs/spikes just give the look an extra wow factor that will make you stand out from the rest.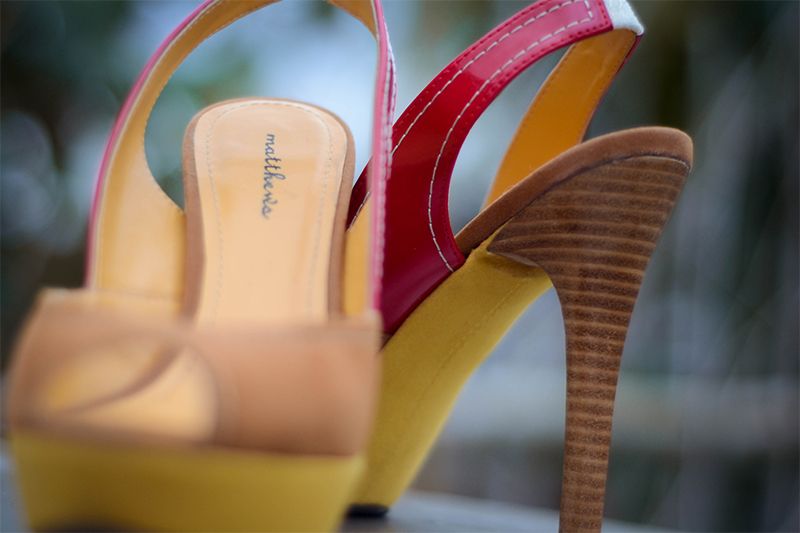 And of course this look couldn't be complete without this beautiful platform shoes from Matthews...
Oh well! Denim challenge DONE... Have you seen my other 6 looks of denim? Check it out... Hey what can you say about this? :)