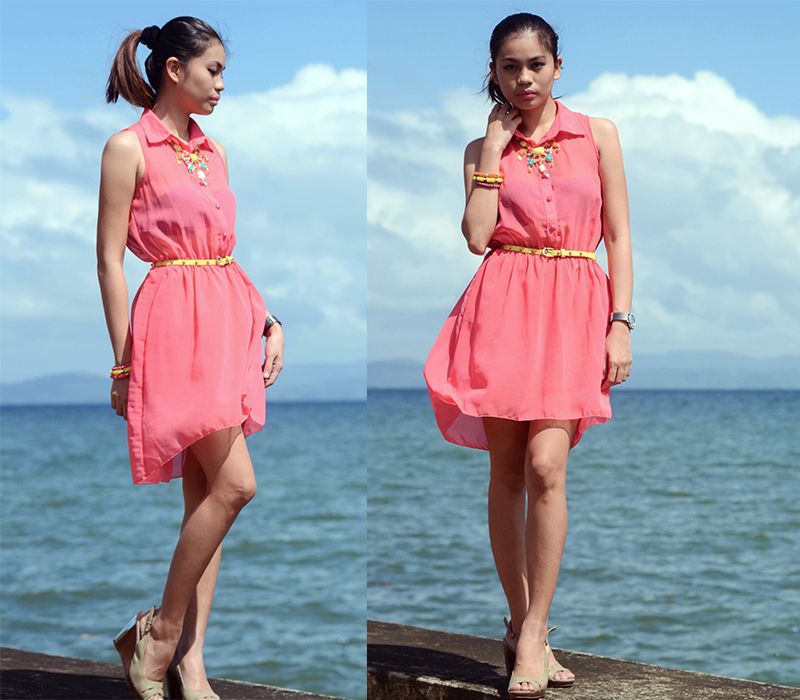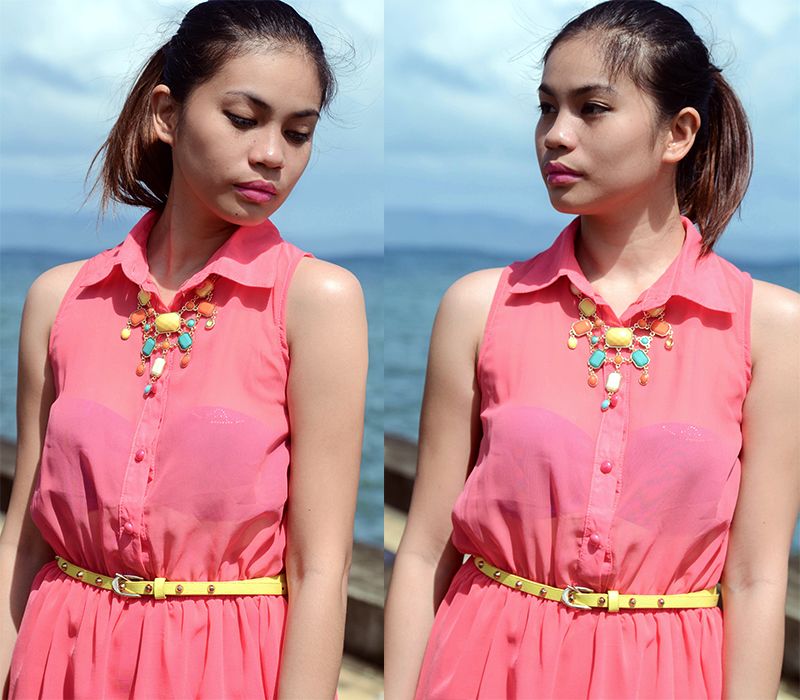 I love pink, I think we girls all do. And this color will never be out of fashion because Pink is Love.
When I wore this pink dress alone, I wasn't really in love with it. I struggle a bit on what to pair it with but I remember the simplest rule I learned...
"Small things can make a big difference."
So what do I mean about small things? Well its the accessories. When I paired it with this beautiful embellished necklace, it adds more to the look and what completes this look is that yellow belt that matched with the necklace.
And now my look is complete. See how accessories made the difference? It made my look eye catching and chic.
So girls don't be afraid to try bold accessories, maybe that will complete your look.
What do you think?
What I'm wearing:
Pink Sheer dress SunnSelle Fab Finds
Follow my blog with Bloglovin