Wow its been awhile since I last updated my blog. Sorry for that!
I had been out for 2 weeks, yep its too long but that 2 weeks was a blast! We had a Vietnam-Cambodia Holiday vacation. Oh! you wouldn't imagine the fun I had.
This look is what I wore when we went to Siem Reap, Cambodia.
Yep your right! It's where the famous ANGKOR WAT also called as "City Of Temples" is located. I was so amazed by the breath taking views. It was the biggest temple I've seen. And there were thousands of tourists from all over the world.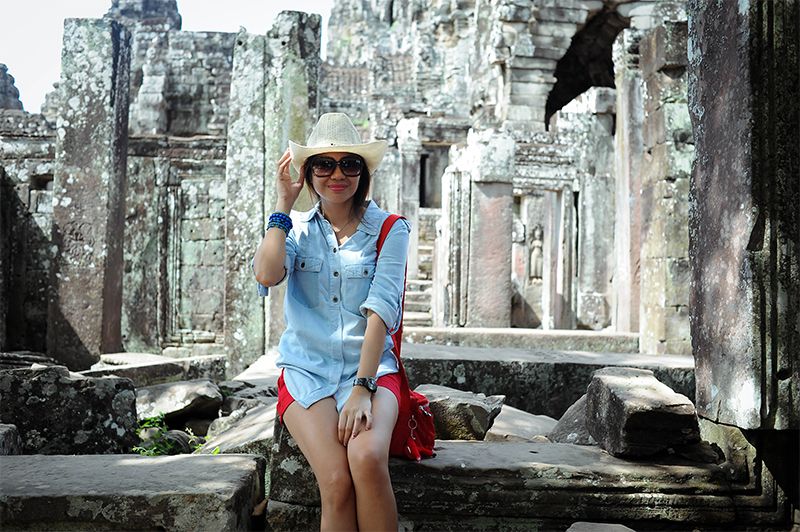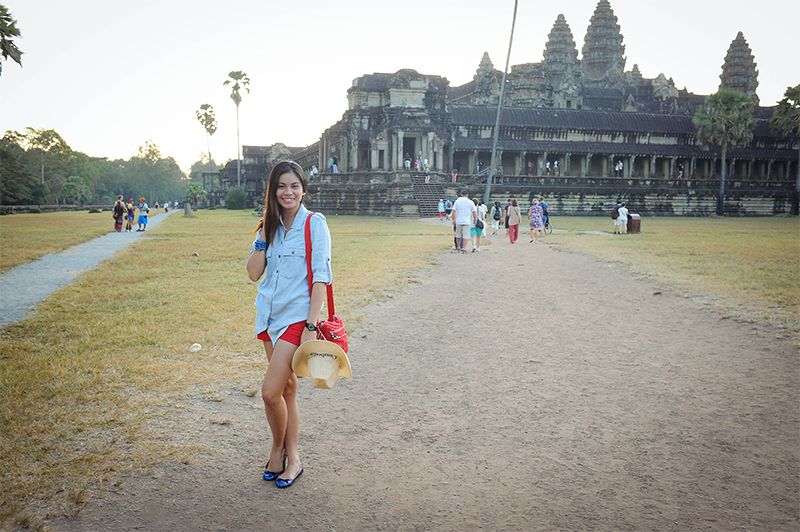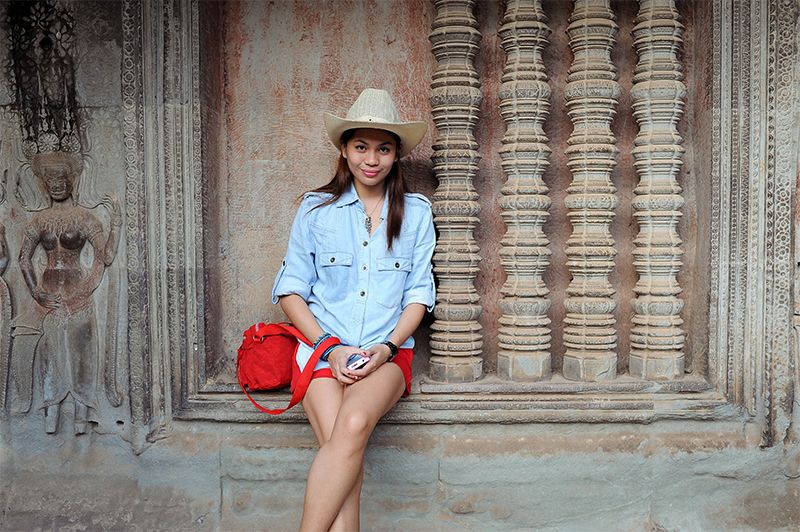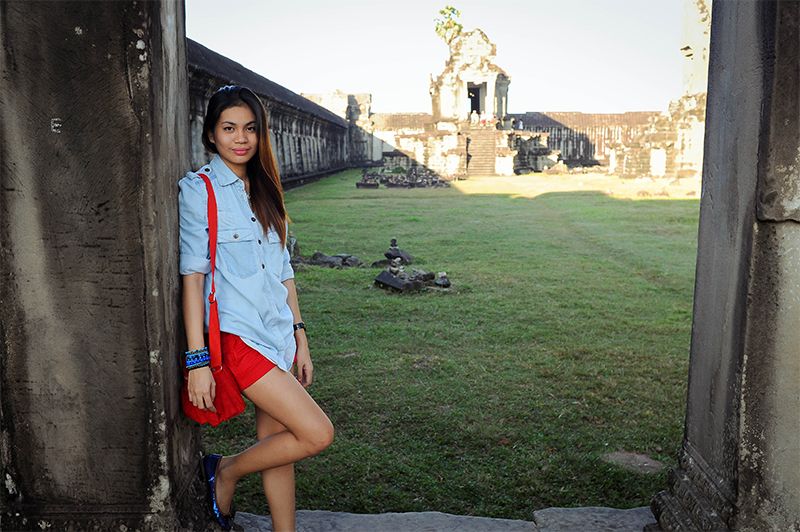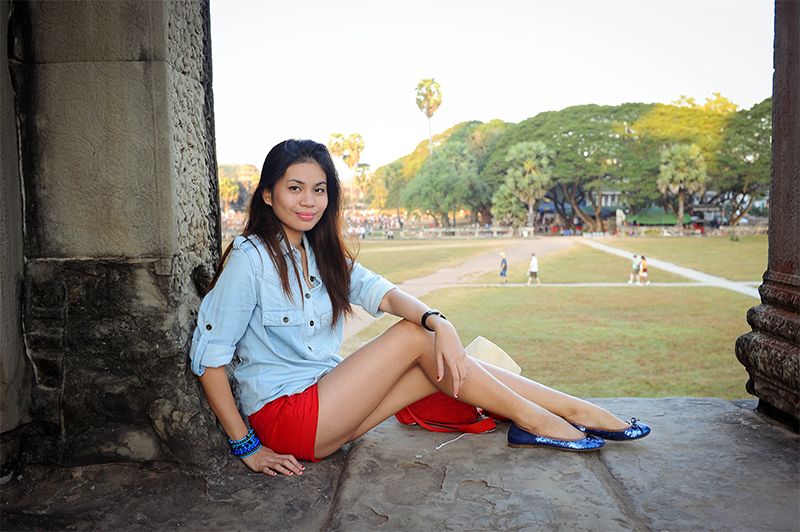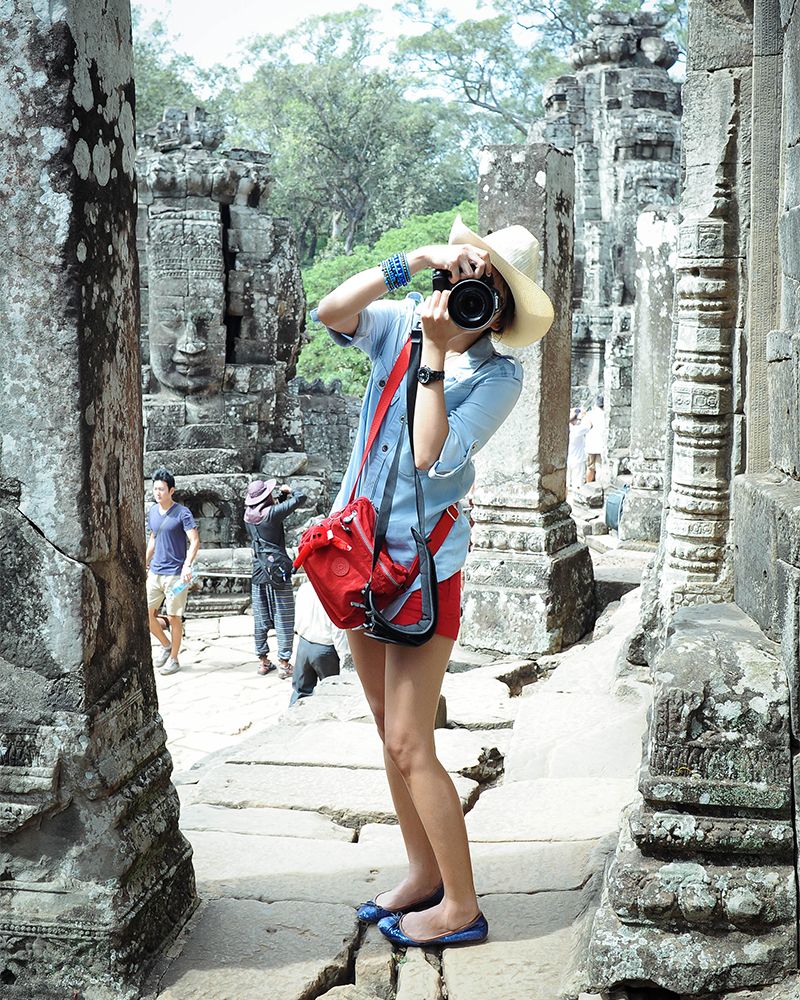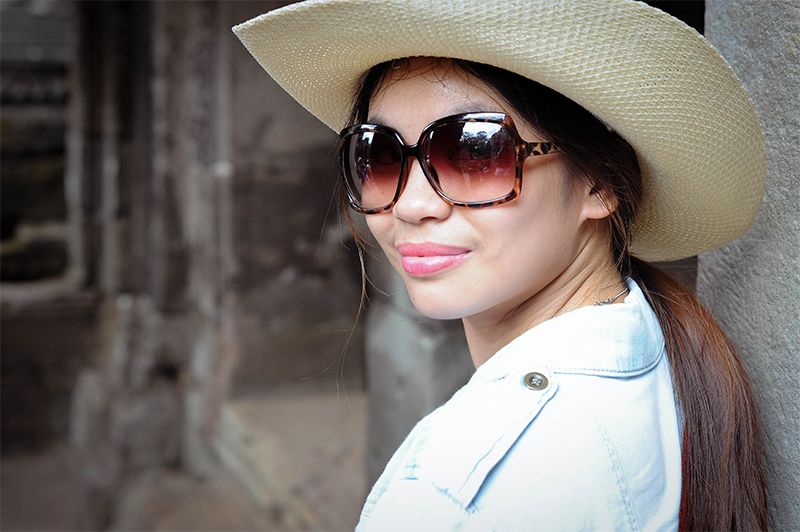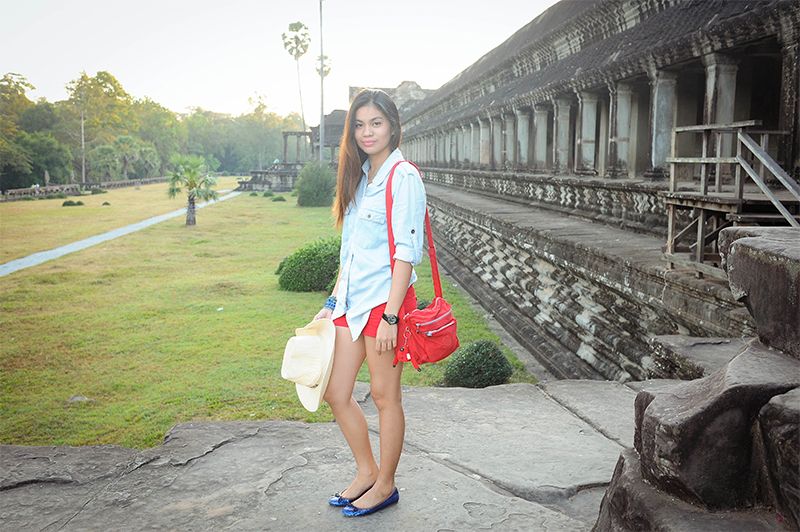 Because I figured we will be walking for a long time I decided to go for a casual comfy look. I wore my denim shirt from Mango, shorts, sling bag and a comfy flats. I bought this cowboy hat the night before cause I know it will be pretty hot that day.
Hey guys!! Do you what to see more of my photos from this tour. Click HERE I promise you you'll love the photos of the amazing temples and views. Totally magnificent! :)
Don't forget to hype me on lookbook...